Olam International Ltd has announced that it has signed a purchase agreement to acquire a 100 percent interest in Californian almond processor and ingredient manufacturer Hughson Nut Inc (HNI).
Montanya Distillers CEO, Karen Hoskin, has said women have seen progress in the alcohol industry, but investments remain low.
The British beef industry is set to benefit from an estimated 230 million boost as the Chinese government has finalised details of a UK-China agreement.
A joint statement on behalf of the UK meat processing industry has outlined how the no-deal Brexit temporary tariff plan will have consequences for suppliers.
Owner of Green Knight Sustainability Consulting Ltd.
While the current approach to UK agricultural economics focuses on a growth in outputs and optimising inputs, the report states that a change in assessing the economics of food production is key.
As part of an exploration into Brexit and future agricultural policy, Head of Policy at SFT, Honor Eldridge, has detailed what the future might hold for Welsh farming post-Brexit.
The NFU has called for the government to ensure that any new domestic agricultural policy looks to make growing oilseed rape viable for the future, after a recent survey revealed significant drops in oilseed rape yield.
Peter Hardwick, BMPA Policy Advisor, joined a panel discussion on BBC Radio Ulsters Inside Business to discuss the implications of Brexit for Irish food businesses.
The government has published an update to the UKs temporary tariff regime for a no-deal Brexit, but the FDFs Policy Manager warns that it will be catastrophic.
The World Trade Organization has approved US levies worth $7.5 billion on EU imports.
Prime Minister Boris Johnson wants Brexit to go ahead at the end of October no matter what, but industry insiders say a winter exit for the food market is not ideal.
FAO Director-General, Qu Dongyu, discussed the future of food systems development, and areas of focus, at the High-Level Side Event, Countdown to 2030: Transforming our Food Systems to Achieve the SDGs.
Unregulated antibiotics heading for poultry farm seized at UK airport
New Food and Food Integrity 2020 global survey produces surprising results
Uncooked Impossible Burgers illegally being sold in US supermarkets
Beef products recalled due to possible E. Coli O157:H7 contamination
Raw meat-based BARF diets spread antibiotic-resistant bacteria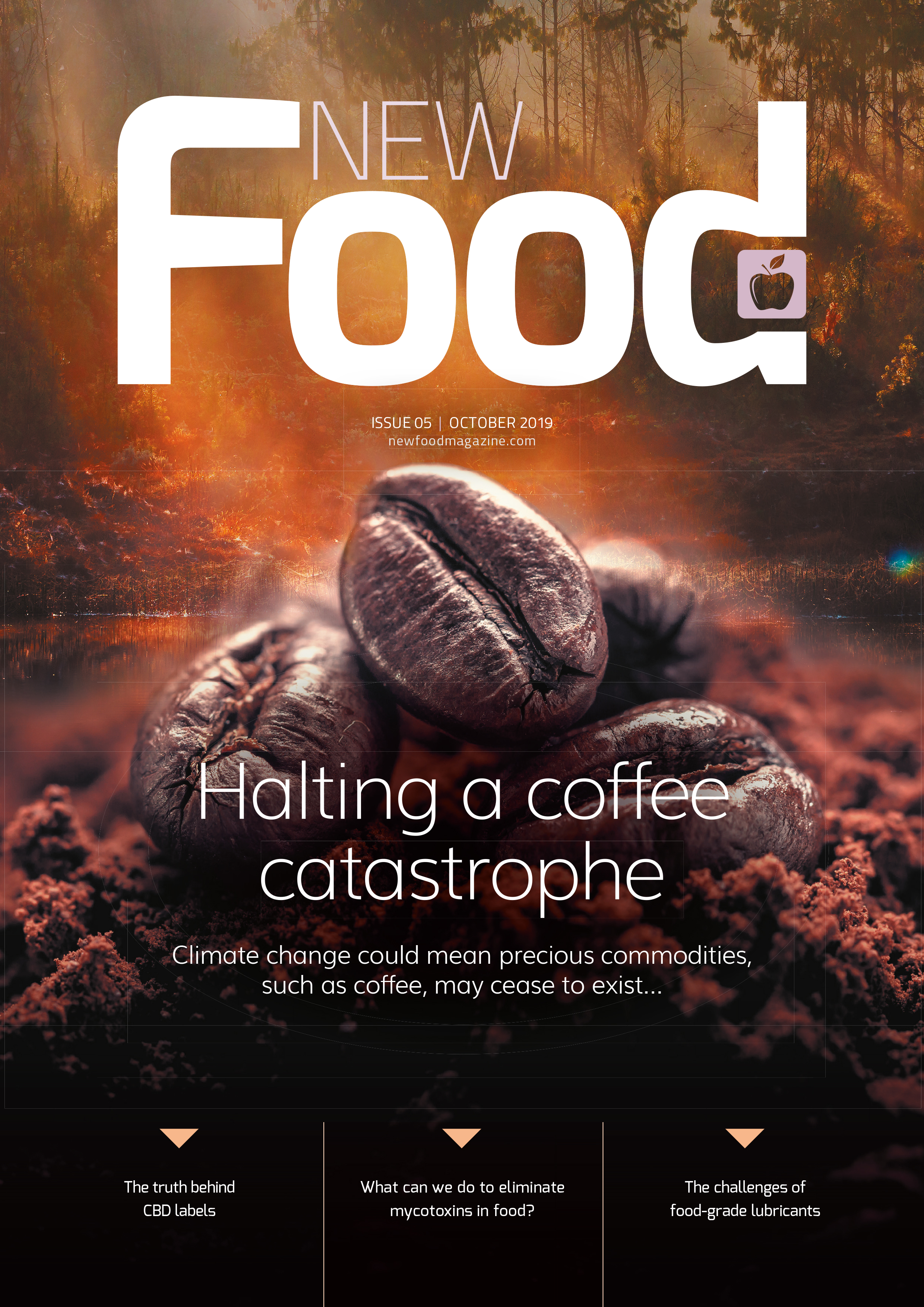 All subscriptions include online membership, giving you access to the journal and exclusive content.
©Russell Publishing Limited, 2010-2019. All rights reserved.
Website design and development by e-Motive Media Limited.
We use cookies to improve your experience on our site and to show you relevant advertising.
This website uses cookies to improve your experience while you navigate through the website. Out of these cookies, the cookies that are categorized as necessary are stored on your browser as they are as essential for the working of basic functionalities of the website. We also use third-party cookies that help us analyze and understand how you use this website. These cookies will be stored in your browser only with your consent. You also have the option to opt-out of these cookies. But opting out of some of these cookies may have an effect on your browsing experience.
This website uses cookies to improve your experience while you navigate through the website. Out of these cookies, the cookies that are categorized as necessary are stored on your browser as they are as essential for the working of basic functionalities of the website. We also use third-party cookies that help us analyze and understand how you use this website. These cookies will be stored in your browser only with your consent. You also have the option to opt-out of these cookies. But opting out of some of these cookies may have an effect on your browsing experience.
Necessary cookies are absolutely essential for the website to function properly. This category only includes cookies that ensures basic functionalities and security features of the website. These cookies do not store any personal information.